Apple Corps Ltd.
With the release date of the
"Beatles 1" and "1+" DVDs
coming this Friday, this is the fifth of seven advance looks of what you'll find. (To catch up on the rest of this series and all of our coverage of the new release at this link.)
When the "1" and "1+" release was announced, it was mentioned that the "Eight Days a Week" was assembled from Shea Stadium footage. What they didn't say was how great that footage looks. We mean fantastic! Wait till you see it. It will certainly make more people want it.
You can order the DVD,CD or both, which comes out Nov. 6 around the world,
at this link
. Versions for the U.S., the UK, Germany, Japan and Canada can be ordered. And be sure to catch up on the rest of our coverage of the Beatles "1" and "1+" DVD/CD set at the "Beatles 101" link at the right.
And a little bit of news for everyone asking: The vinyl release will be Dec. 4 globally. Remember, you heard it here first.
Oh, and Ringo tweeted this on Monday (with the picture):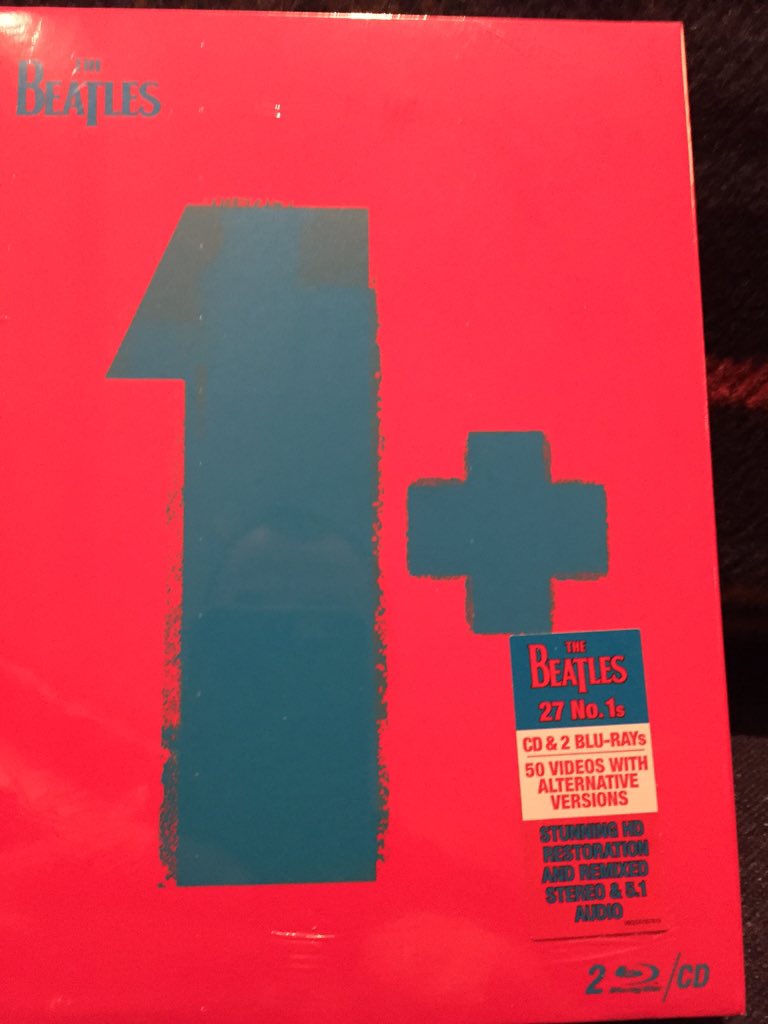 Copyright Apple Corps Ltd.

— Ringo Starr (@ringostarrmusic) November 3, 2015